Therapy
for Orthopedic Conditions
Recover, Rebuild, Excel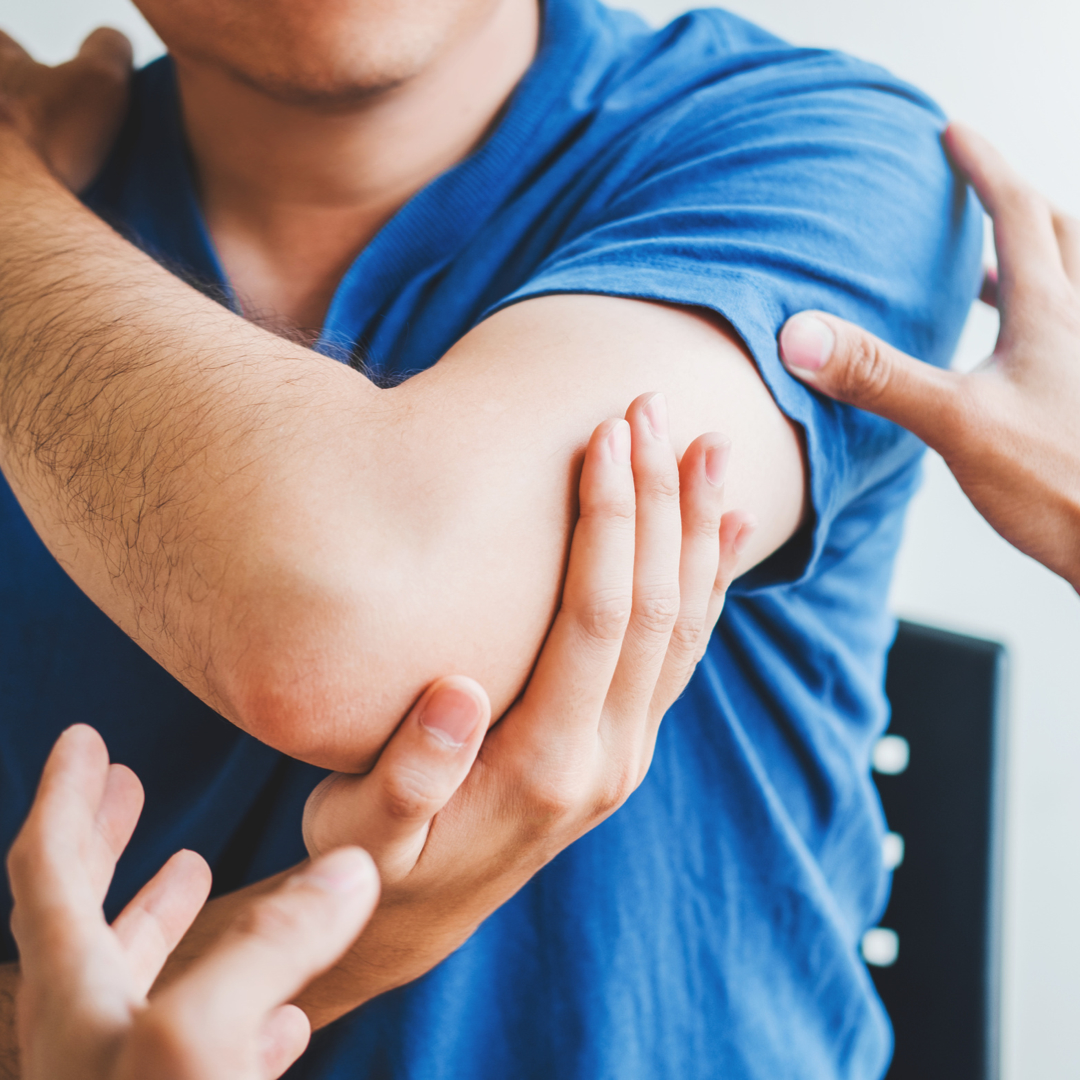 Orthopedic Therapy Overview
Physical Therapy for Orthopedic Conditions:
Regain your strength, mobility, and overall wellness with our comprehensive physical therapy services for orthopedic conditions.  Whether you are suffering from joint pain, a sports injury, or recovering from orthopedic surgery, our personalized treatment plans are designed to address your unique needs, alleviate pain, and optimize your movement. We utilize evidence-based techniques and state-of-the-art equipment to provide you with the highest quality care, ensuring a safe and effective rehabilitation journey. Trust our expertise and commitment to guide you towards a life without limitations.
Recover. Rebuild. Excel
with DeKalb, New Boston and Texarkana Physical Therapy.
Our Approach & What to Expect on Your First Visit
Our team is committed to providing exceptional care, tailored to your individual needs. With our expertise and personalized treatment plans, we'll guide you every step of the way towards a successful recovery.
At your first visit we will want to learn about your injury so medical records will be reviewed and the therapist will conduct a full interview with you to go over your health history and your current injury situation.