Sports Injury Rehabilitation
Recover, Rebuild, Excel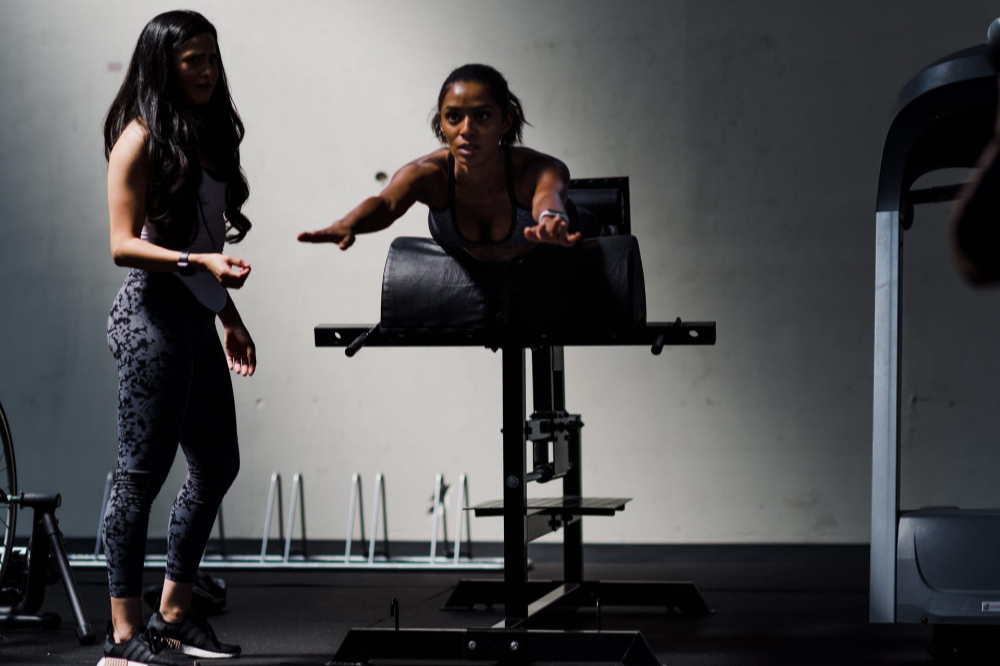 Sports Specific Rehabilitative Care Overview
Your Journey to Peak Performance
We understand the frustration and setbacks that can come with sports injuries. That's why we offer specialized sports injury rehabilitation programs designed to get you back in the game safely and efficiently. Our dedicated team of therapists will work closely with you to develop a customized treatment plan that targets your specific injury, helping you to obtain a successful recovery.
Whether you're an athlete or a weekend warrior, our highly skilled therapists are experienced in addressing a wide range of sports-related injuries. From sprains and strains to fractures and dislocations, we have the expertise to guide you through the rehabilitation process. Our personalized treatment plans incorporate a combination of manual therapy, therapeutic exercises, and cutting-edge techniques to optimize your recovery and prevent future injuries.
We prioritize your needs and goals. Our sports injury rehabilitation programs are designed to not only help you regain mobility but also enhance your overall performance.
Recover. Rebuild. Excel
with De Kalb, New Boston, and Texarkana Physical Therapy.
Our Approach & What to Expect on Your First Visit
Our team is committed to providing exceptional care, tailored to your individual needs. With our expertise and personalized treatment plans, we'll guide you every step of the way towards a successful recovery.
At your first visit we will want to learn about your injury so medical records will be reviewed and the therapist will conduct a full interview with you to go over your health history and your current injury situation.