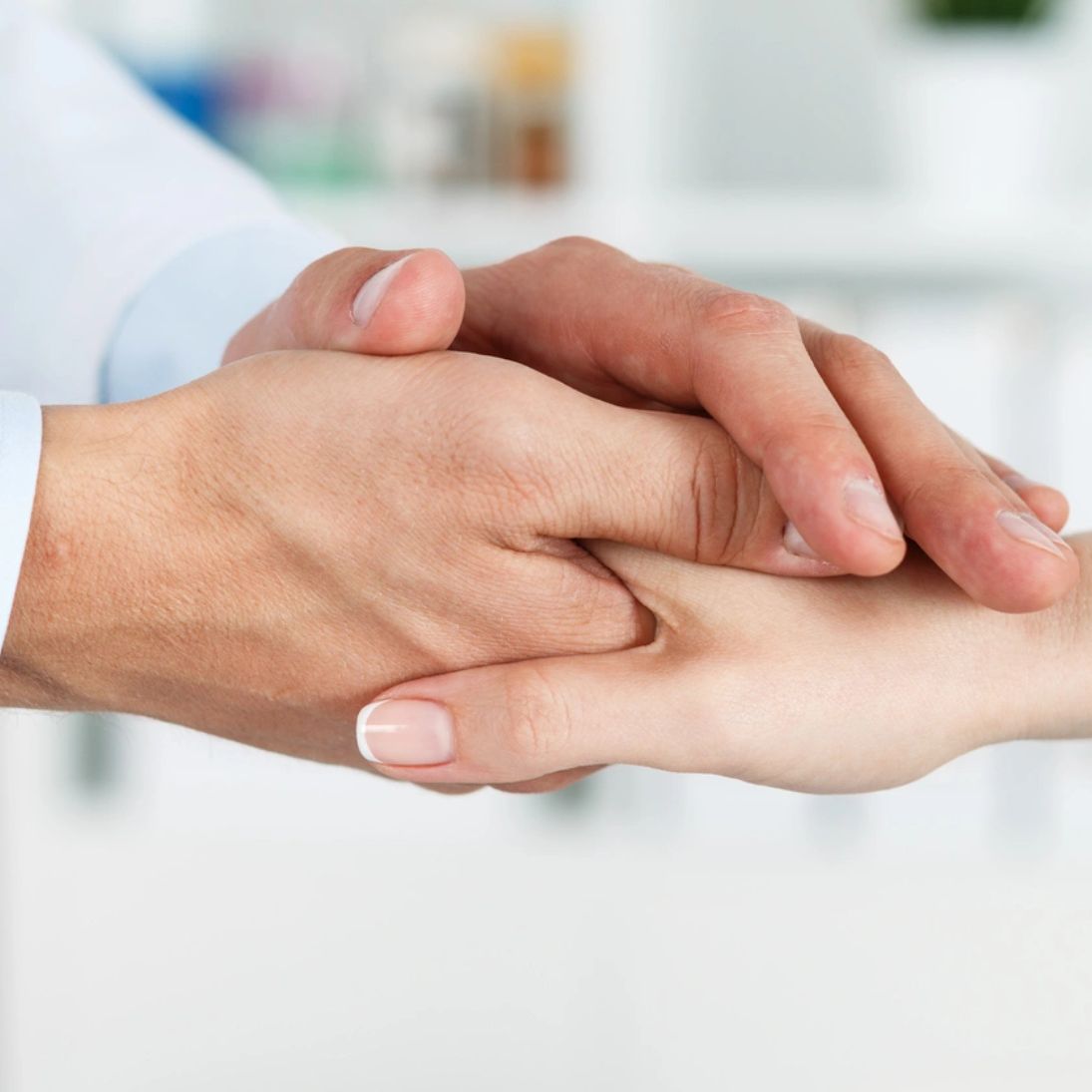 Stroke Rehabilitation Therapy
Our stroke rehabilitation therapy prioritizes your needs and is designed to provide exceptional care tailored to your individual requirements. With our expert team and personalized treatment plans, we will guide you through the best recovery plan to ensure a successful rehabilitation process. During your first visit, our dedicated therapists will conduct a thorough interview to understand your health history and current situation, allowing us to create the most effective recovery plan for you. 
Our Approach & What to Expect on Your First Visit
Our team is committed to providing exceptional care, tailored to your individual needs. With our expertise and personalized treatment plans, we'll guide you through the therapy plan to a successful recovery.
At your first visit we will want to learn about the effects of your stroke  and the therapist will conduct a full interview with you to go over your health history and your current health concerns.