Pediatric
Physical Therapy
Improve motion, strength, flexibility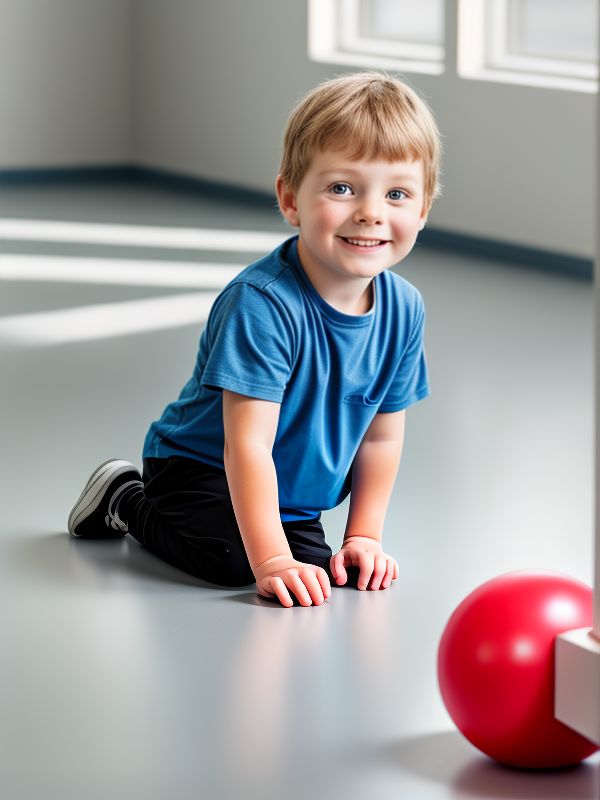 Pediatric Therapy Overview
Our highly trained team is dedicated to improving motion, strength and flexibility in children, ensuring their optimal development and well-being. With our personalized treatment plans and expert care, we will guide you every step of the way to succeed at attaining your goals for your child. Trust us to provide exceptional care tailored to your child's individual needs. Call us today to schedule an appointment and experience the difference our pediatric therapy services can make.
Attain improved range of motion, strength and mobility for your child with DeKalb, New Boston, and Texarkana Physical Therapy.
Our Approach & What to Expect on Your First Visit
Our team is committed to providing exceptional care, tailored to your individual needs. With our expertise and personalized treatment plans, we'll guide you every step of the way towards a successful recovery.
At your first visit we will want to learn about your injury so medical records will be reviewed and the therapist will conduct a full interview with you to go over your health history and your current injury situation.