DEKALB, NEW BOSTON AND TEXARKANA
PHYSICAL THERAPY
REHABILITATION SERVICES
Physical Therapy Services
WHAT MAKES US STAND OUT?
De Kalb, New Boston and Texarkana Physical Therapy  – Physical Therapy Services for all ages & conditions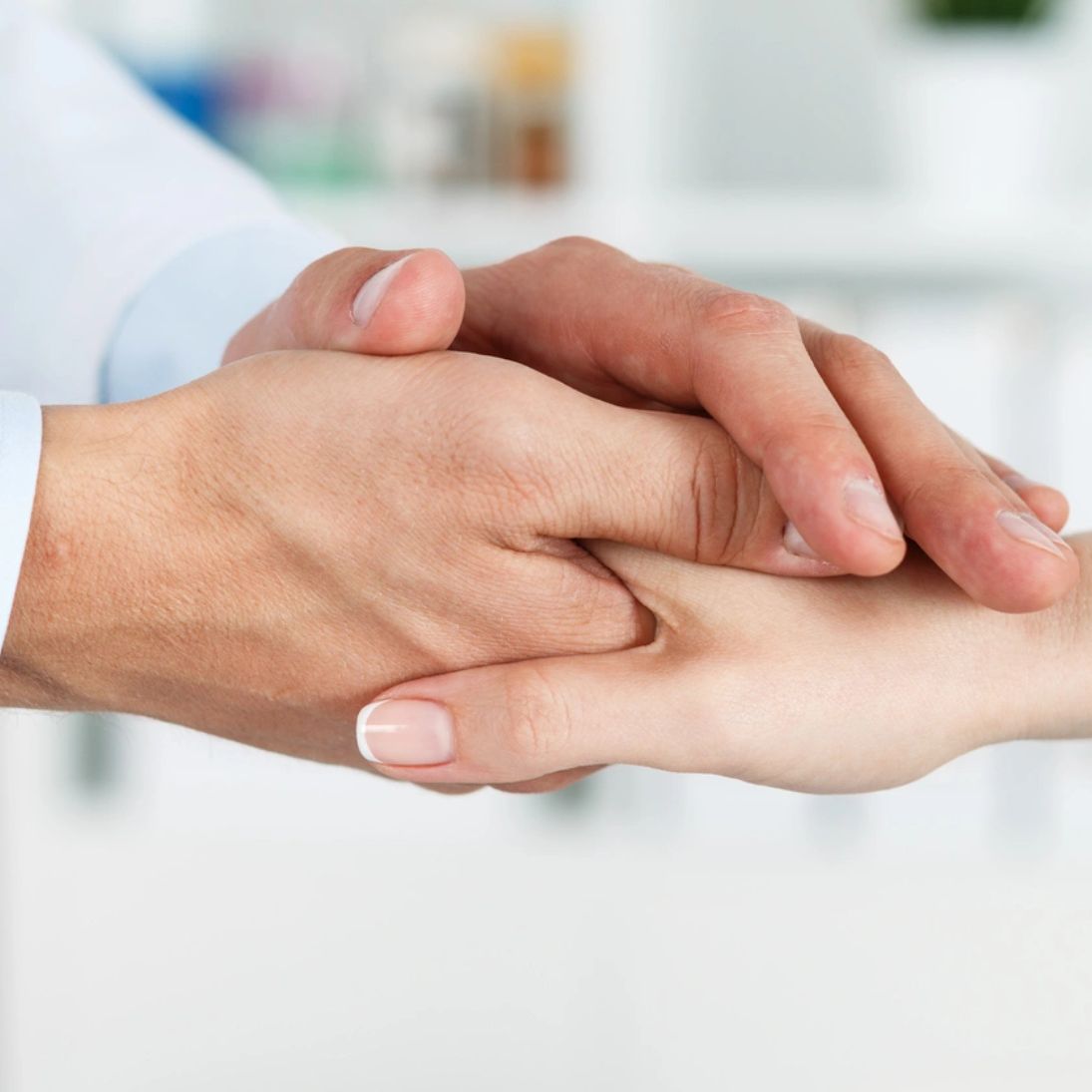 SUPERIOR SERVICE
Being a family-owned business has its perks. We have the ability to provide extended hours,  compassionate flexible payment plans, and many other available accommodations to meet patient's needs.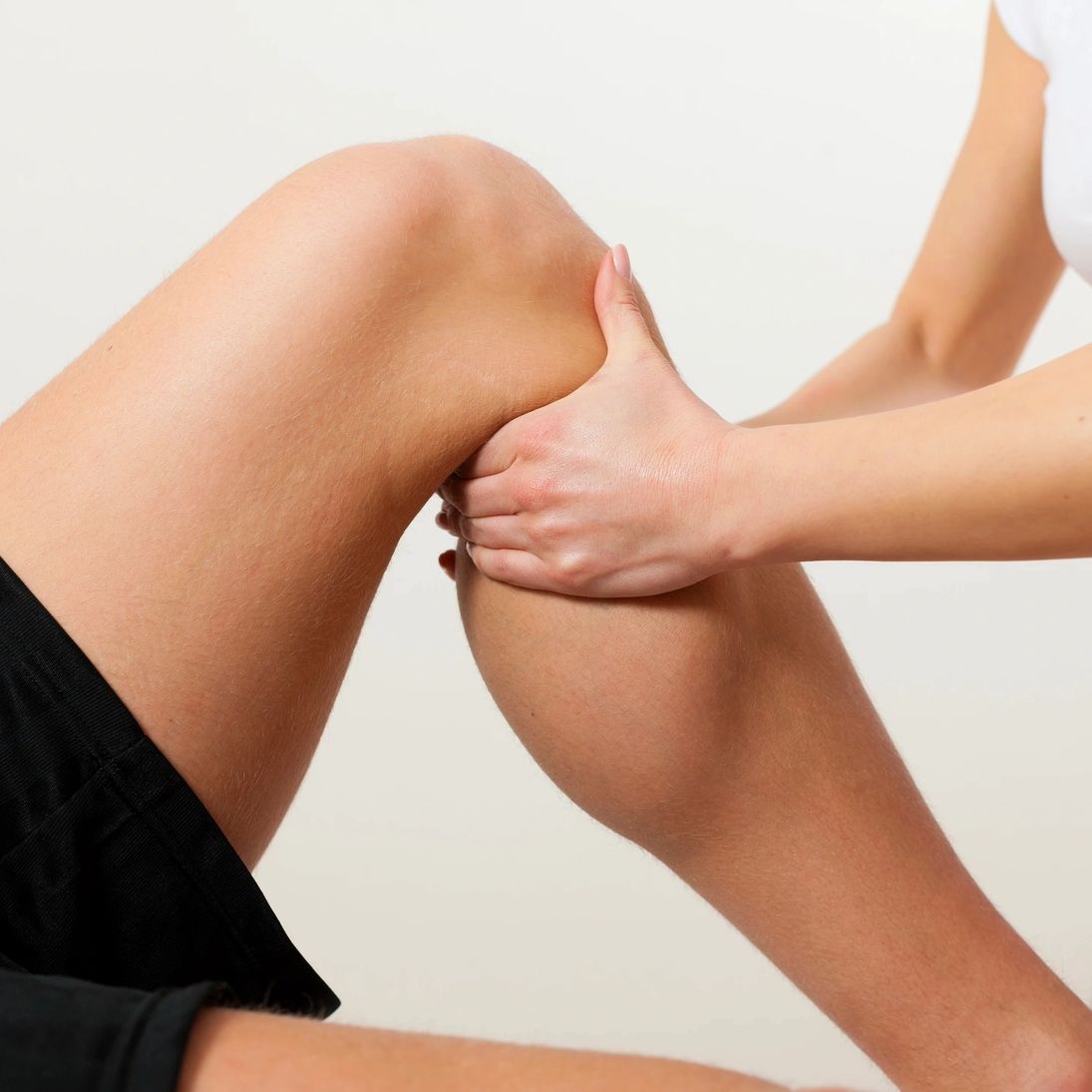 QUALITY CARE
We offer an abundance of physical therapy treatments for patients of all ages and conditions.
In other words, we'll treat you as exceptional as we'll make your recovery.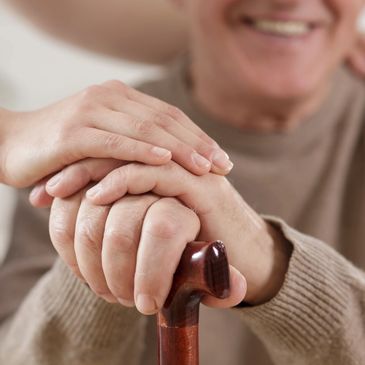 HOMETOWN HOSPITALITY
We treat each patient as if they are our own. We prioritize building a relationship with our patients to ensure their therapy experience is not only effective, but also enjoyable.