Dry Needling
Boost Healing, Reduce Pain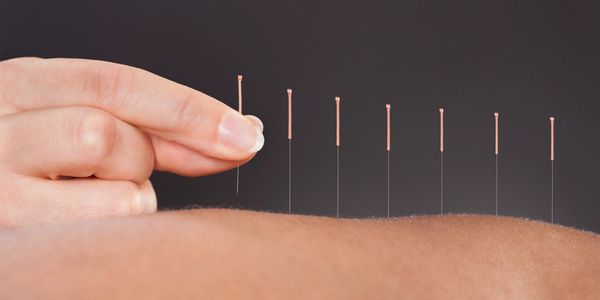 Dry Needling Therapy Overview
Introducing Dry Needling Therapy, a successful  medical approach to boosting healing and reducing pain using very thin needles without medication to release muscle tension associated with taught and  irritated muscle tissue.  
Dry Needling techniiques can be used as part of an overall rehabilitative treatment plan to treat pain and dysfunction caused by nerve and muscular issues, repetitive or overuse injuries, and tendonitis.
Include this as part of your therapy as we work together to help you regain your optimal physical well-being. 
Our Approach & What to Expect on Your First Visit
Our team is committed to providing exceptional care, tailored to your individual needs. With our expertise and personalized treatment plans, we'll guide you every step of the way towards a successful recovery.
At your first visit we will want to learn about your injury so medical records will be reviewed and the therapist will conduct a full interview with you to go over your health history and your current health concerns.