Balance / Vestibular Therapy
Stabilize, Improve, Gain Strength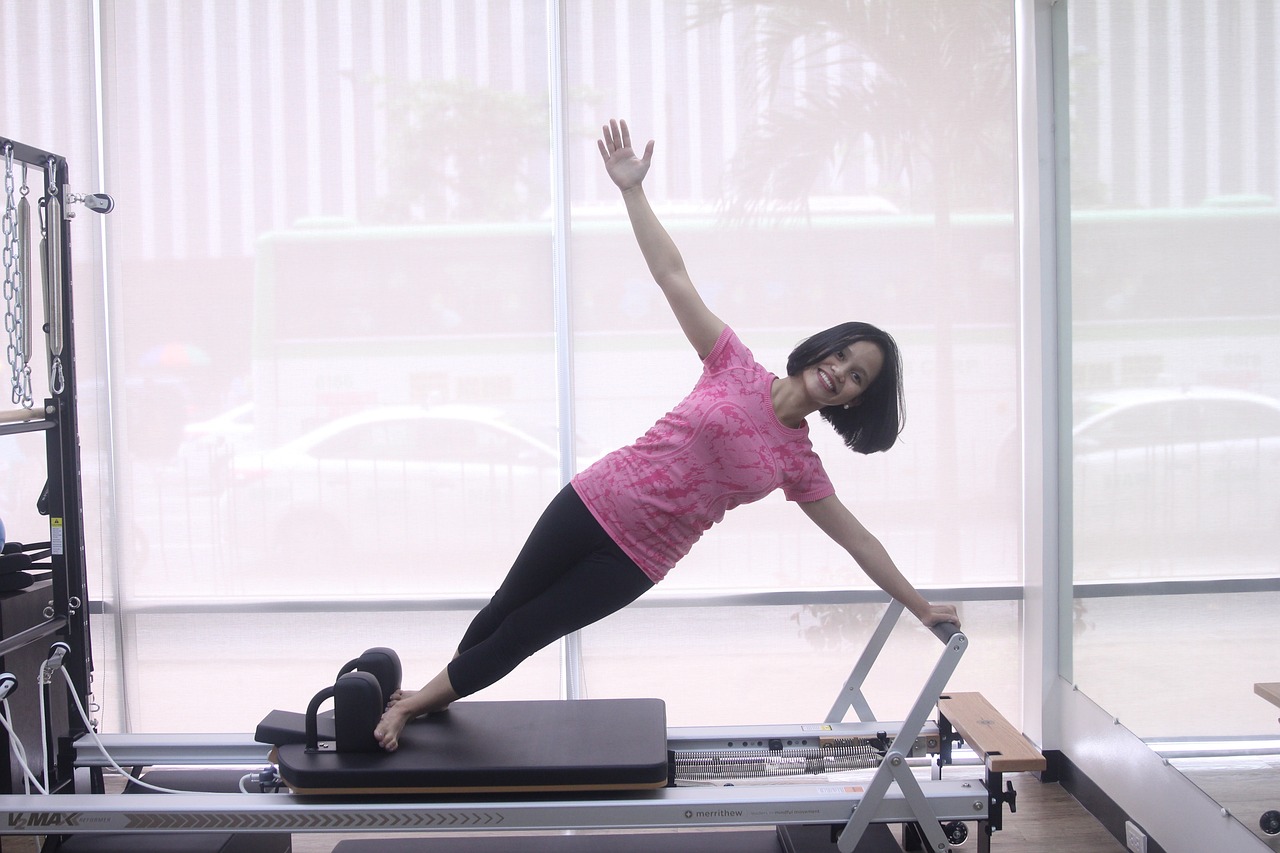 Balance & vestibular therapy
At De Kalb, New Boston, and Texarkana Physical Therapy, our therapists can develop therapy programs to help you regain your balance and overcome vestibular disorders. Our experienced therapists are dedicated to providing personalized care and implementing evidence-based techniques to improve your stability and enhance your overall quality of life.
Whether you're recovering from an injury or managing a chronic condition, our tailored therapy programs will assist you to:
Reduce your risk of falling
Improve your balance
Reduce your dizziness symptoms
Improve coordination & confidence
Rebuilding your body strength.
Trust our team to guide you on the path to success and excel in your physical well-being.
Our Approach & What to Expect on Your First Visit
Our team is committed to providing exceptional care, customized to your individual needs. With our expertise and personalized treatment plans, we'll guide you every step of the way towards reaching your goals.
At your first visit we will want to learn about your particular circumstances so medical records will be reviewed and the therapist will conduct a full interview with you to go over your health history and your current injury situation.
Therapy may include these exercises:
Eye movement control
Balance retraining
Stretching & strengthening