Pre and Post Surgical Care
Prepare, Recover, Rebuild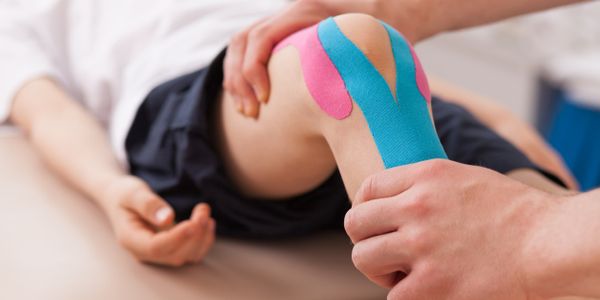 Pre and post surgical physical therapy is a crucial component of the treatment process, ensuring a smooth and successful recovery. Our skilled therapists provide personalized care, tailored to your specific needs and goals. With a focus on pain management, range of motion, and overall strength, our comprehensive approach aims to maximize your physical function and enhance your quality of life. Whether you're preparing for a surgery or recovering from one, our expert team is dedicated to supporting you every step of the way. Trust in our expertise and let us help you regain your strength and mobility.
Our Approach & What to Expect on Your First Visit
Our team is committed to providing exceptional care, tailored to your individual needs. With our expertise and personalized treatment plans, we'll guide you every step of the way in the best pre surgical preparation and a recovery plan that helps move you towards a successful recovery.
At your first visit we will want to learn about your surgery  and the therapist will conduct a full interview with you to go over your health history and your current health situation.